Support the Timberjay by making a donation.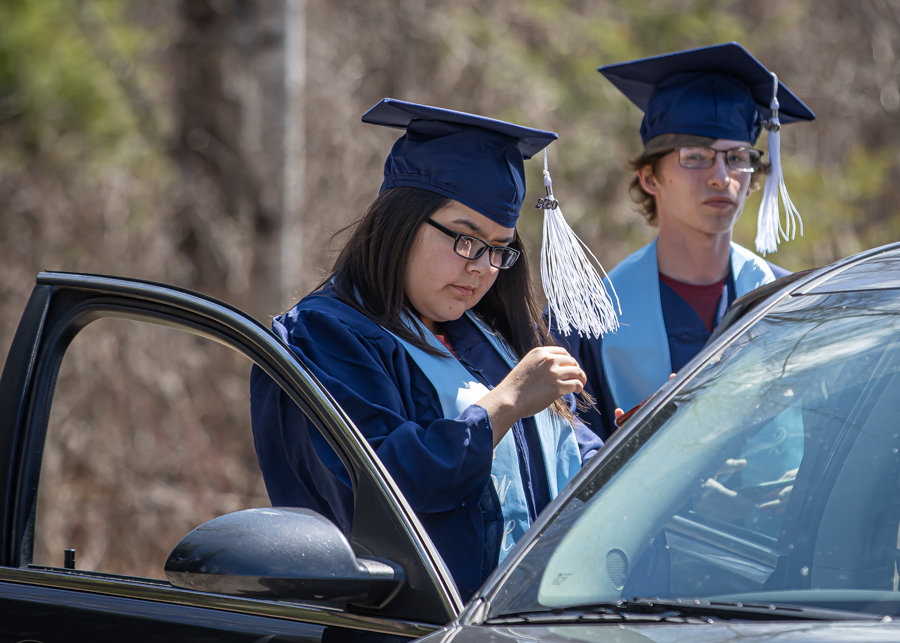 FIELD TWP- The senior class of North Woods School picked up their caps, gowns, and regalia for graduation on Friday, May 8. Due to COVID-19 restrictions, students drove through one of two lines in …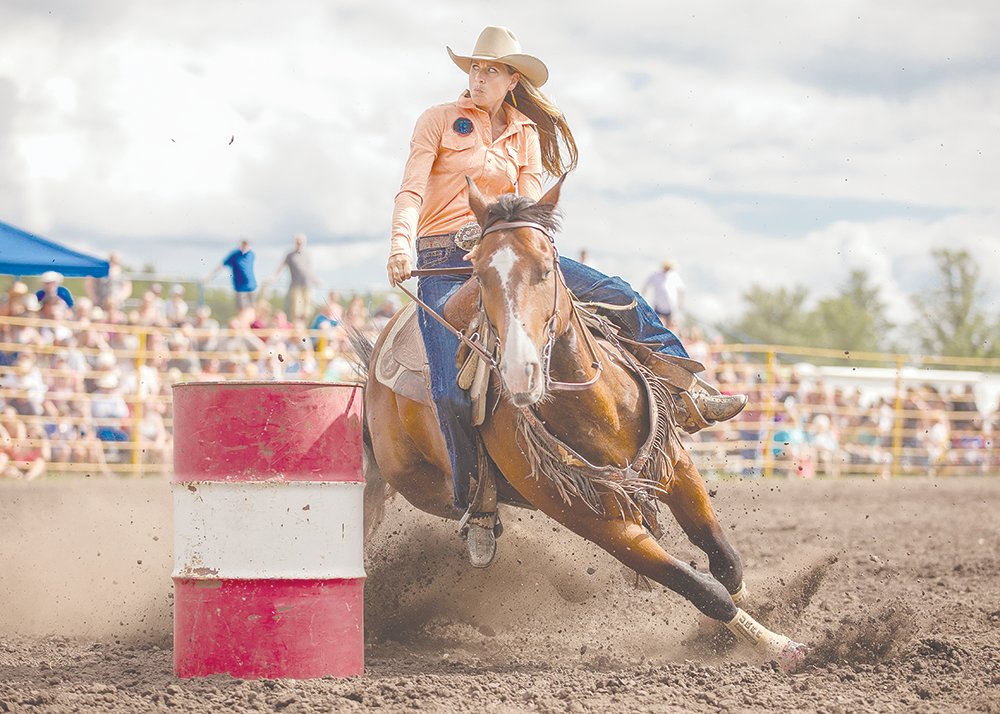 The North Star Stampede once again entertained fans during the three days event in Effie, July 26-28. Pictured are a few of the riders showing off their skills for the crowd.